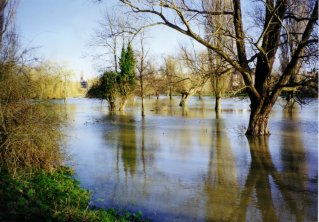 My field of research is formal verification, which means applying mathematical logic to the problem of getting computer systems to work correctly.
I host the OpenTheory project and am the developer of the Metis theorem prover.
I regularly give talks and write papers on my research, and serve on formal verification conferences.